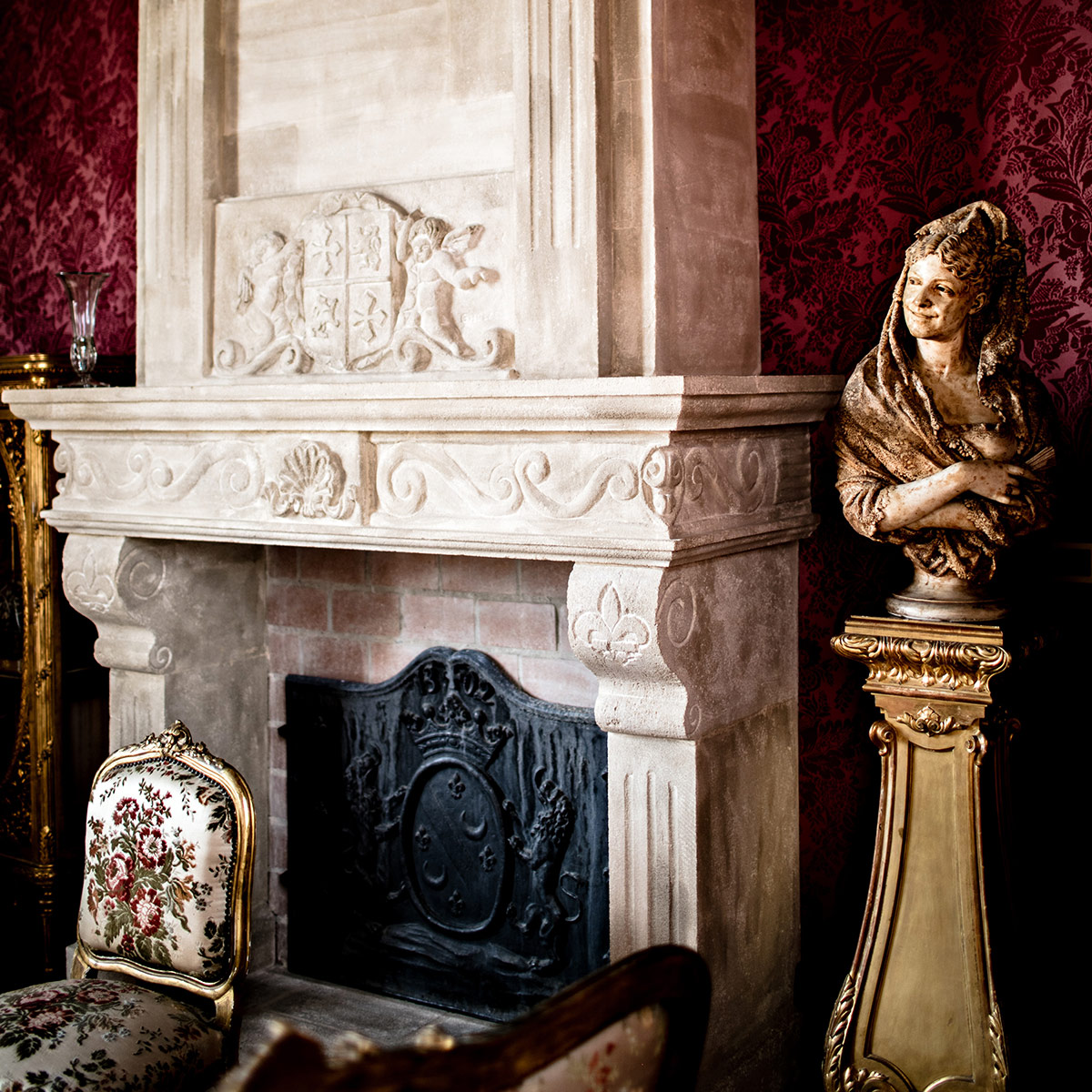 Guided tour of the historic wing:
The history of Malromé is marked by the story of Countess Adèle de Toulouse-Lautrec, who acquired the estate in 1883, and her son, the famous painter Henri de Toulouse-Lautrec. Henri would set up his studio there each summer, where he found the peace and quiet that he needed to inspire his artistic creations. Malromé became his refuge and he died there on 9 September 1901.
Living in the golden years of the Belle Epoque, Lautrec was a participant and chronicler of Parisian brothels and nightlife. He left behind a prolific body of artworks which are presented in detail to visitors in this guided tour of the late 19th-century aristocratic interior. In a first, exclusive original works and photographs allow a glimpse into the private life of the painter. Round off the visit in a room dedicated entirely to his childhood sketches and numerous lithographs.