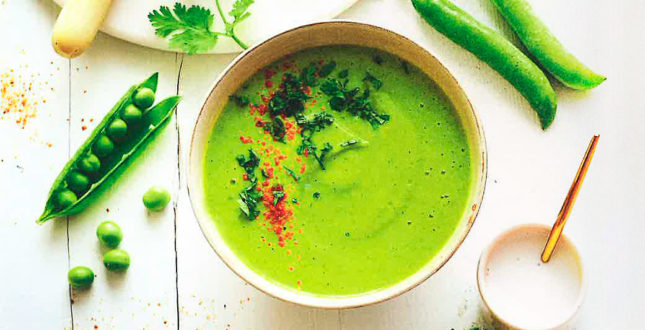 RECETTE VELOUTÉ SWEET AND GREEN
Le Château Malromé a eu la chance d'accueillir Claire Andreewitch du 25 au 27 septembre pour un séjour bien-être. Elle vous dévoile une recette de saison extraite de son livre « Révélez votre Glow ». Facile et rapide à réaliser, le velouté Sweet and Green représente un excellent repas du soir pour nourrir le corps tout en restant léger. Veillez à laisser les légumes croquants afin de préserver leurs nutriments !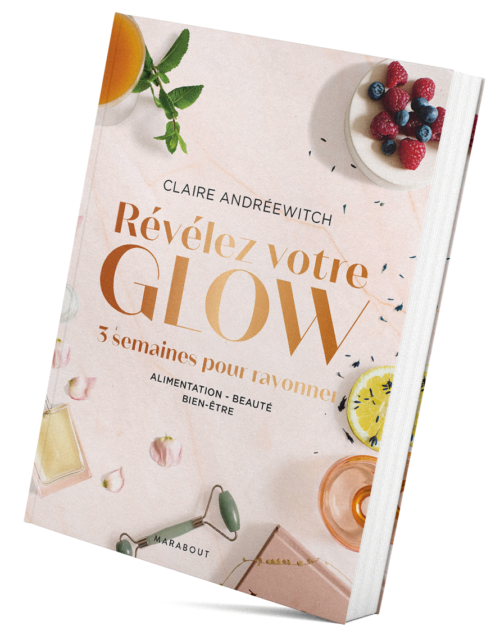 Pour 2 personnes
1 petit oignon jaune
1 courgette de taille moyenne
250g de fleurettes de brocoli
150g de pois verts congelés
2 carottes de taille moyenne
2 c. à s. d'huile de coco
2 gousses d'ail
1 c. à c. bombée de bouillon de légumes
500 ml de lait de coco (ou d'eau, selon la texture souhaitée)
Poivre noir
En option :
1 pincée de sel de mer, un peu de coriandre  fraîche, un peu de piment
Chauffez l'huile dans une casserole de taille moyenne et faites chauffer l'oignon environ 3 minutes.
Ajoutez les légumes, l'ail, le sel et le poivre. Remuez, puis couvrez pour cuire à la vapeur encore pendant 5 à 8 minutes jusqu'à ce que les légumes soient un peu plus tendres sans être complètement cuits.
Laissez les légumes refroidir, puis mixez-les dans un blender jusqu'à obtenir un velouté lisse.
Versez dans des bols et ajoutez éventuellement un peu de coriandre fraîche et des piments en flocons.
Site internet : Claireandreewitch.com
@claireandreewitch